Staff
Mark Nanzer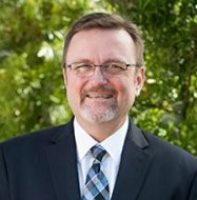 Executive Director
Karen Hazel

Office Manager
Marge Elmendorf
Office Assistant
Liz Silverman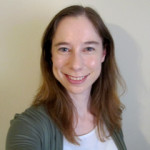 Technology Manager
Phone
619-688-9229 or 866-688-9229
Email
Office Hours
Monday through Friday, 9:00 A.M. to 2:00 P.M.
Address
8825 Aero Drive, Suite 205 San Diego, CA 92123
The entrance to the building is on the east side of the building adjacent to the parking lot. There is convenient elevator access. Take the elevator to the second floor and enter the metal door to the left as you get off the elevator. The RESDC office is the first door to the left as you enter the hallway.